February 13, 2012
For centuries, the rose has been the universal symbol of love. Beautiful petals amidst the thorns, the rose is a balanced representation of the beauty and joy of loving someone and the inherent possibility of pain and loss. It also represents the enduring power of love despite hardships.
Different colors of roses express distinct messages of love. The red rose, the lover's rose, symbolizes love and passion and is used to convey the precious three words: "I love you." White roses represent innocent or pure love and conveys the message "I am worthy of you" or "You are heavenly". Pink roses symbolize grace, gentility and sweet thoughts and are used to express admiration, appreciation and gratitude.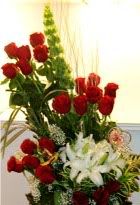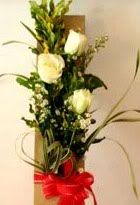 In ancient times, yellow roses meant jealousy, but today it signifies friendship, joy and the promise of new beginning. Yellow roses are usually given to friends and loved ones to brighten up their day or to congratulate them during special occasions.
Purple or lavender roses symbolize enchantment and are used to express "love at first sight". Orange roses represent passionate desire, enthusiasm and fascination and convey one's desire to pursue a new relationship or endeavor.
The number of roses given may also express a specific sentiment. 1 rose means "love at first sight" or "You are the one". 2 roses mean "mutual love" or "deeply in love with one another". 3 roses, of course, means "I love you". 7 roses (most applicable to married couples) mean "together forever". 10 roses represent perfection and expresses the message "You are perfect", while 12 roses are the standard for "Be mine". You can also apologize to your loved one with 15 roses, which mean "I am truly sorry, please forgive me".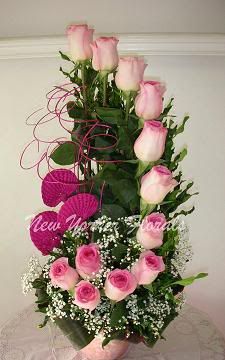 ===
New Yorker Florals
Experts in the Art of Expression
This Valentine season, what better way to say "I Love You" than with 3 roses in a box from New Yorker Florals, the experts in the art of expression? With over 20 years of experience in the industry, New Yorker Florals continues its commitment to providing fresh, quality flowers – both local and imported – arranged in elegant, unique styles that are perfect for any special occasion. From simple corsages, elaborate bouquets, to specialty baskets, New Yorker Florals offers exceptional and personalized service that you deserve and expect.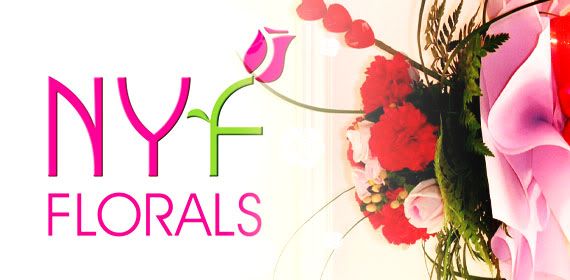 Say "I Love You" with 3 Roses in a Box from New Yorker Florals at 50% OFF! Get this deal for only P499! (valued at P999) Click HERE
Filed under: Bilmoko Deal